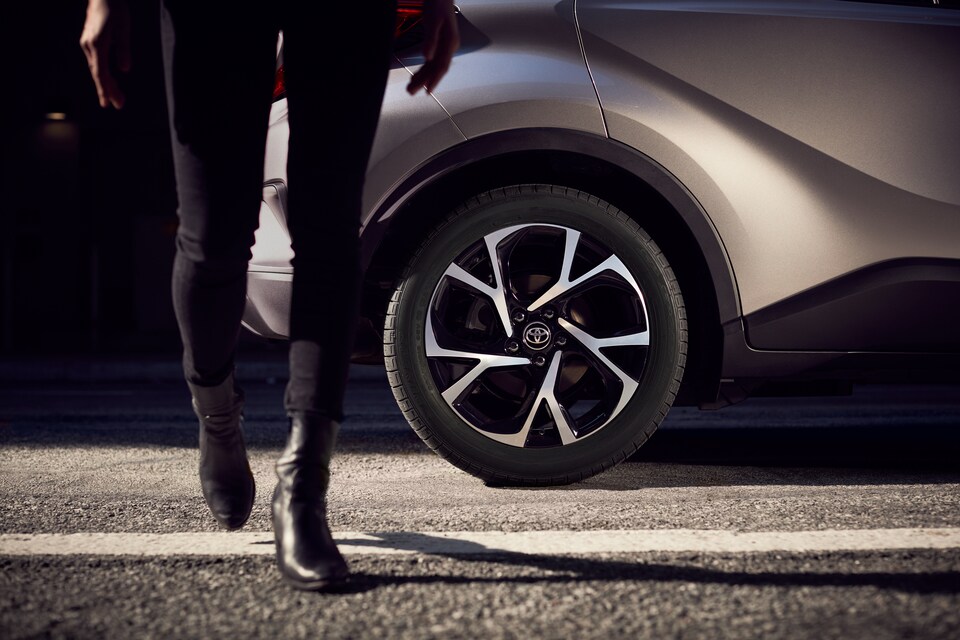 ?
Automatic vehicles are fixed with various sensors to keep track if they are in excellent condition. It makes the life of the car owner much simpler. In cases where something goes amiss, it poses a challenge to figure out what dashboard warning light definition means. We (DEALER) will help you work out what precisely the dashboard warning definition say and get it fixed in good time. Early repair saves your pocket from expensive cost of repair and is safe on the road.
The team at Galesburg Toyota will help you figure out what the following flashlights mean;
Battery charge warning light
Oil warning light
Tire pressure monitor warning light
Constant warning light
Diesel particulate warning light
Power steering warning light
Airbag warning light
Brake fluid warning light
Engine warning light
Dashboard warning lights pass a vital information that there is something wrong with your car. Ignorance to the checkup may cause enormous damage to the vehicle. We (DEALER) are committed to ensuring that your car problems get fixed. We have experienced staff to help you solve the problem. Visit us today for excellent services and enjoy test drives.