Galesburg Toyota Offers an Exclusive Limited Warranty!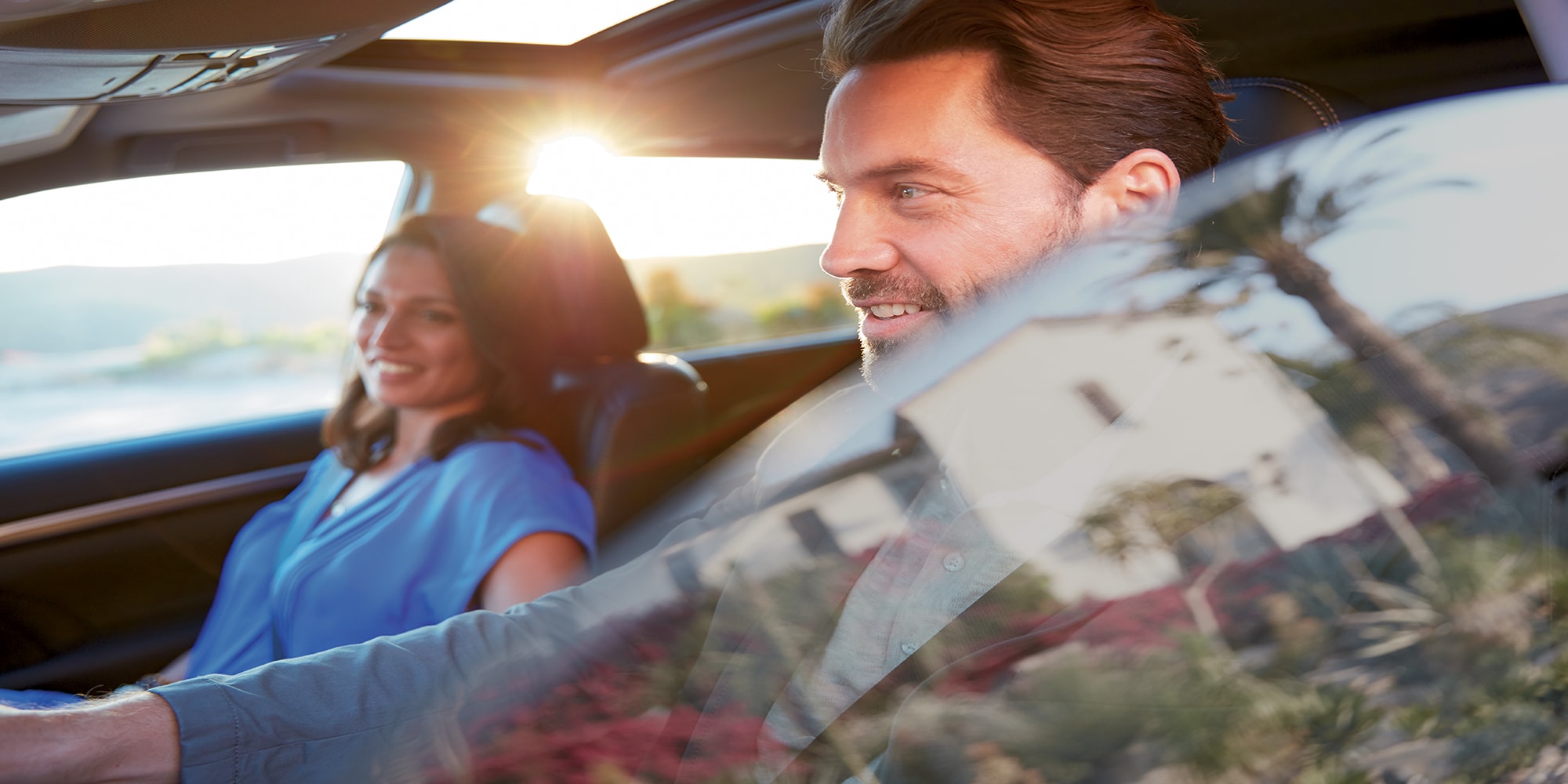 Galesburg Toyota's 2 Year/100,000 Mile $100 Deductible Exclusive Certified Limited Warranty provides our customers peace of mind from unforeseen and expensive repairs. This is just one of the many advantages to purchasing your next vehicle from our store.
Parts Covered
Engine
All Internally lubricated parts, block and cylinder head if damaged by an internally lubricated part, flywheel, manifolds, rotary engine housing.
Transmission
All internal parts, torque converter if damaged internally,case if damaged by an internal part.
Drive Axle
Axle shaft, front and/or rear drive axle, internal part contained within housing, propeller shaft, and universal joints.
Service Department
Unlimited Tire Protection
Every customer receives 2 years of unlimited Tire Protection. The program has you covered whether the damage is caused by metal, nails, glass, debris, potholes or blowouts. Another advantage when purchasing a vehicle from Galesburg Toyota!
TIRE PROTECTION FEATURES & BENEFITS

Covers damage caused by road hazards including glass, metal, potholes, debris, nails, blowouts, etc.
Covers repair or replacement of flat tire damaged due to road hazard.
No limit on occurrences.
Taxes, labor costs, mounting & balancing fees, and valve stems covered.
Covers towing expenses
No deductible
*
Tire must have 3/32' tread depth to qualify for repair/replacement coverage.
Tire Center