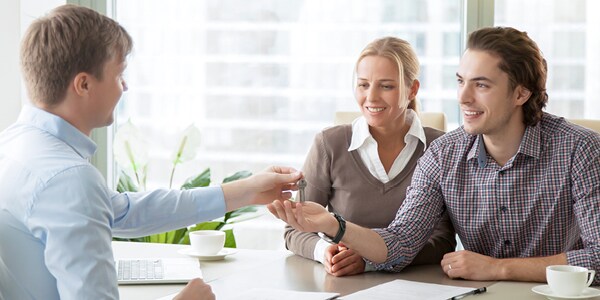 When you go shopping for your next car, you'll probably worry about paying for it. While many drivers can muster a down payment, paying for an entire car on your own is harder. That's where dealerships like Galesburg Toyota come in. Whether you're looking to get behind the wheels of a Toyota Tundra, Camry, Corolla, or RAV4, our experts can help you find the resources you need to drive it home.
Experts Committed to Helping People Like You
We know the pain of finding the perfect car and then having your dreams of driving it derailed by a lack of finance options. That's why our dealership has on-site finance experts who can take your information and use it to help you track down car loans and lease agreements that work with your budget. We want you to drive home not just with a new car, but also with financial peace of mind.
Digital Tools to Make Your Experience Easier
If you'd prefer to do things from home, the Galesburg Toyota website has a handy online application that can get you started. By putting in a few key pieces of personal information, you can get pre-approved for financing and learn more about what's available to you. We also have a payment calculator to help you determine what your vehicle of choice might cost you each month.
Explore Your Options and Our Inventory
Whether you're hailing from Galesburg, Peoria, Moline, Kewanee, or Monmouth, Galesburg Toyota has everything you need to be your source for great Toyota cars. With a full stock of new Toyota vehicles and the financial expertise to help you buy them, our number one goal is always to make sure you leave our location in Galesburg, IL happy.