How Toyota Became a Leader in Hybrid Technology
It appears that more and more automakers are embracing hybrid technology. This allows people to save money at the gas pump while creating a more environmentally friendly world with lower emissions. Leading the way in the hybrid movement is Toyota. Known for its line of Prius models, the automaker has now expanded its hybrid offerings, which are available now to drivers around Peoria. What's more is that Toyota hybrid vehicles come with all of the same features as their gasoline counterparts, including Toyota Safety Sense.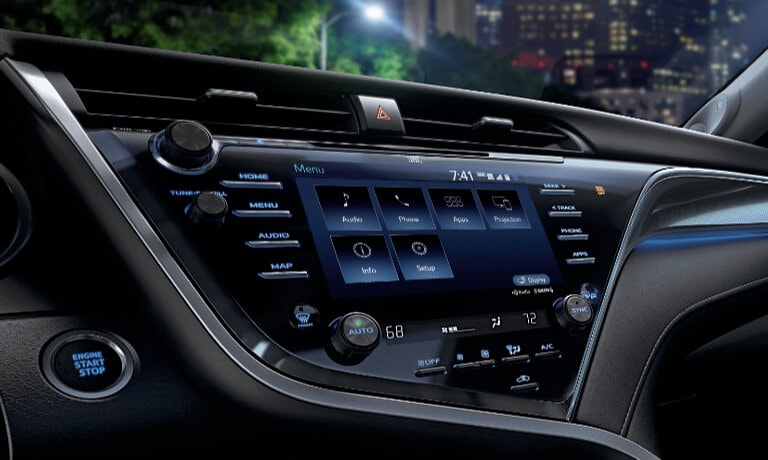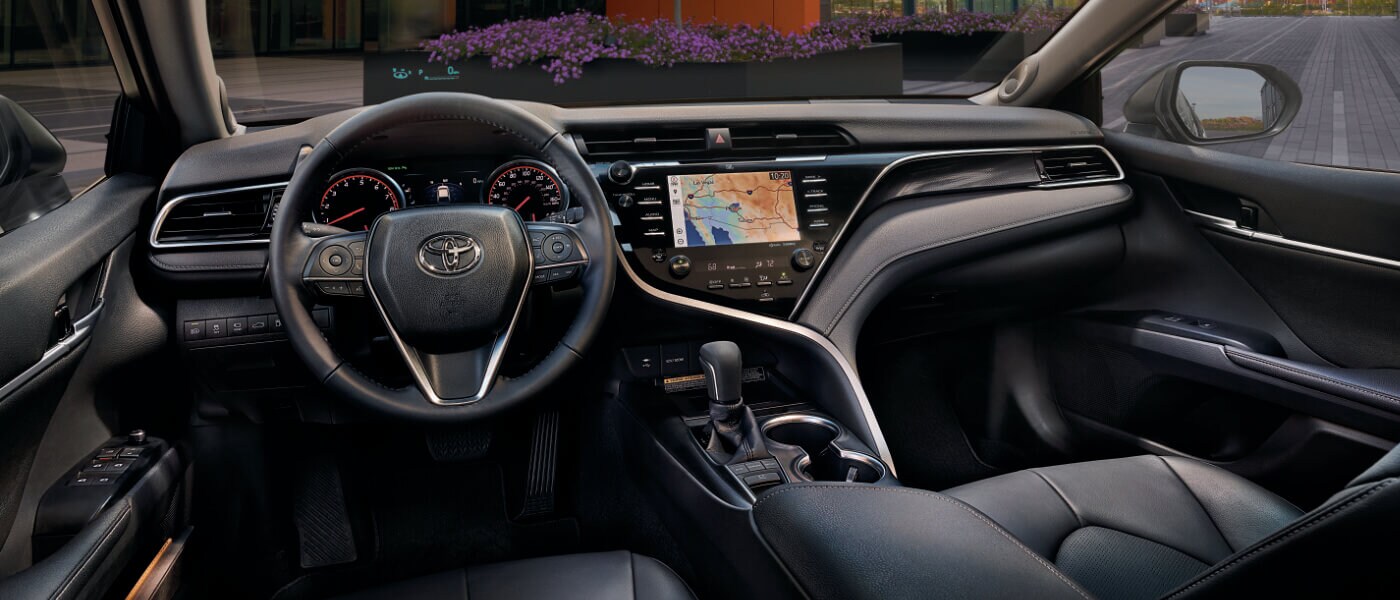 Advanced Hybrid Technology
You may be familiar with the concept of a hybrid engine system. With a hybrid system, a vehicle will use both a gas engine and an electric motor to power the vehicle. Typically, the electric motor will power the vehicle during slow-speed driving. When more power is demanded, the gas engine kicks into gear to provide ample acceleration and speed. This is how all hybrid engines work. So what makes Toyota's hybrid engine system so unique?
Toyota has spent a significant amount of time and money to create its own unique hybrid technology. Known as the Synergy Drive system, this proprietary technology charges the hybrid car's batteries two ways. First, the system's gas engine drives the generator to charge the battery. Second, the battery receives energy from the braking system. In most other vehicles, the energy from brakes is lost. However, Toyota's Synergy Drive system can capture that energy and put it to good use.
How Long do Toyota's Hybrid Batteries Last?
Toyota has a reputation for building vehicles that stand the test of time. This also applies to all their hybrid vehicles. In fact, a Toyota hybrid battery comes with a five-year or 100,000-mile warranty. Moline drivers can extend that warranty to 15 years with no limit on mileage.
A Total Commitment to Going Waste-Free
Many Monmouth IL drivers buy hybrid vehicles because they care about the environment and are looking for alternative fuel options. That can be a challenge when the hybrid battery becomes too old for vehicle use. However, Toyota has created a recycling program that has allowed the automaker to recycle 90 percent of its hybrid car batteries. The automaker has made a commitment to raise that overall recycling rate to 100 percent over the next coming years.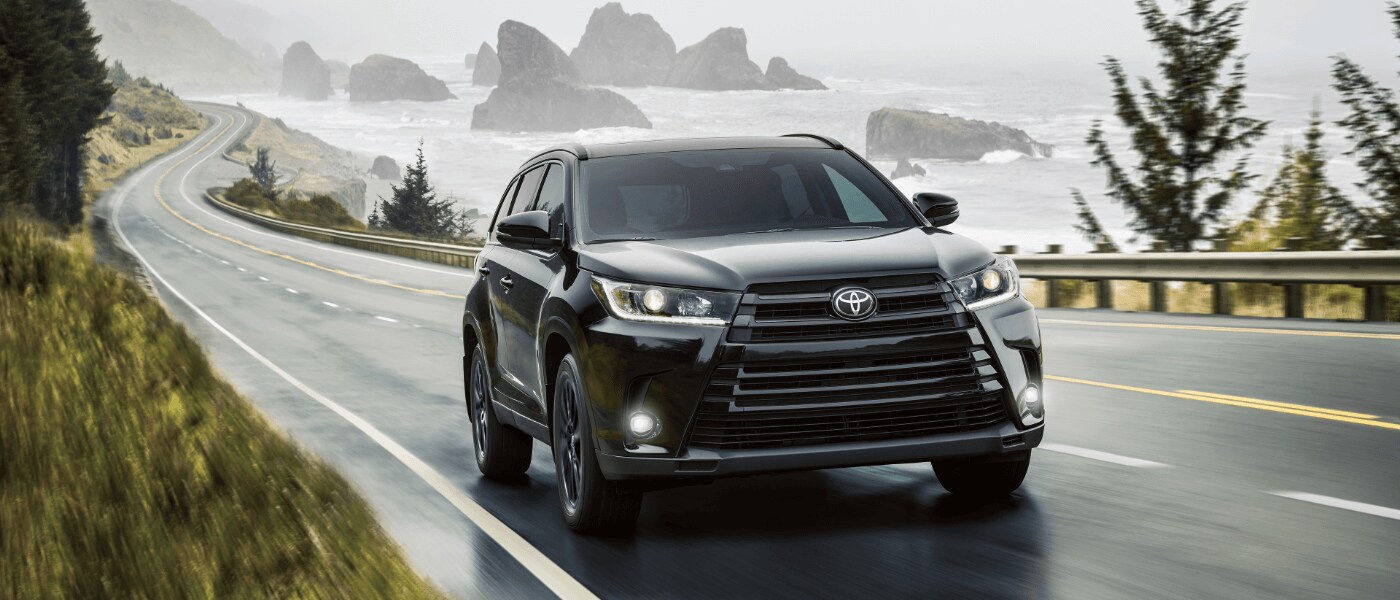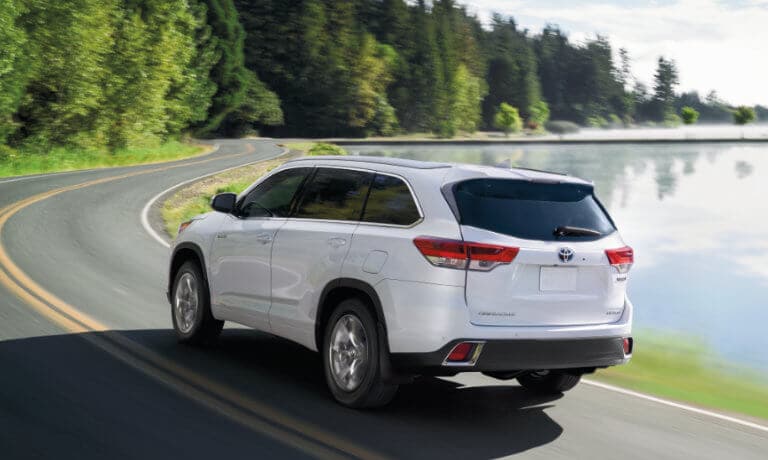 What Toyota Hybrid Models are now Available?
Toyota offers one of the most extensive lines of hybrid vehicles. From cars to SUVs, Toyota has a hybrid model for just about everyone. Here is a look at the current Toyota hybrid lineup.
Toyota Camry Hybrid
The best-selling midsize sedan in American now has its own hybrid version. The Camry Hybrid offers room for five, a reliable build, and an excellent fuel economy rating. The Camry Hybrid offers everything that people love about the best-selling Camry and adds an incredible level of fuel efficiency.
Toyota Avalon Hybrid
The Avalon is the comfortable, full-size sedan with an exceptional level of comfort. The Avalon Hybrid provides great fuel economy numbers in the city and on the highway. That makes the Avalon one of the most fuel-efficient, full-size sedans available.
Toyota RAV4 Hybrid
The RAV4 is a top-selling tow-row SUV that is popular with small families. The RAV4 Hybrid will now allow drivers to save more than ever when fueling an SUV.
Toyota Highlander Hybrid
The Highlander is a three-row SUV that offers lots of space. SUVs like this are not usually known for their high fuel numbers. However, the Toyota Highlander Hybrid is giving owners excellent fuel savings over the lifetime of the vehicle.
The Benefits of Buying From Toyota
Driving a Toyota allows you to have one of the most reliable vehicles on the road. The automaker is committed to creating vehicles that last. Also, Toyota has a vast dealership network that makes it easy to service and find parts for all its hybrid models. Finally, servicing any Toyota is rather inexpensive compared to other automakers.
If you would like to take a test drive to of a brand new Toyota Hybrid, please contact Galesburg Toyota near Kewanee. Be sure to ask about all the benefits that come with owning a Toyota hybrid.